WELCOME TOChemical
Engineering
Apply the knowledge of mathematics, science, engineering fundamentals and an engineering specialization to the solution of developmental and complex engineering problems.
ADMISSION '21ARE YOU
READY
Prepare to engage in life-long and critical enquiry with skills in research and knowledge acquisition and an appreciation of the value of education to the wider community.
The ENGINEERING
AND SOCIETY
Apply reasoning informed by contextual knowledge including Humanities and Social Sciences to assess societal, health, safety, legal and cultural issues and the consequent responsibilities relevant to professional engineering practiceolore
WELCOME TOChemical
Engineering
Head of the department
The department, situated in the College of Engineering, was founded in 2004. The department has 5 years BSc. degree programme, 2 years Masters programme and a 3 years PhD programme. Our programmes are enriched with robust course outlines which are adequately and methodically packaged to prepare our students for the successful practice of the profession anywhere in the world.
Our campuses are living laboratories for sustainability.
The entire staff and faculty of Chemical Engineering department congratulate and welcome all fresh students of the Chemical Engineering department. Orientation Programme was conducted for all the new intakes by members of the department. Dr Ayeni Augustine Omoniyi (HOD) in his speech to the students encouraged the students to focus on their academic, their primary objective as students.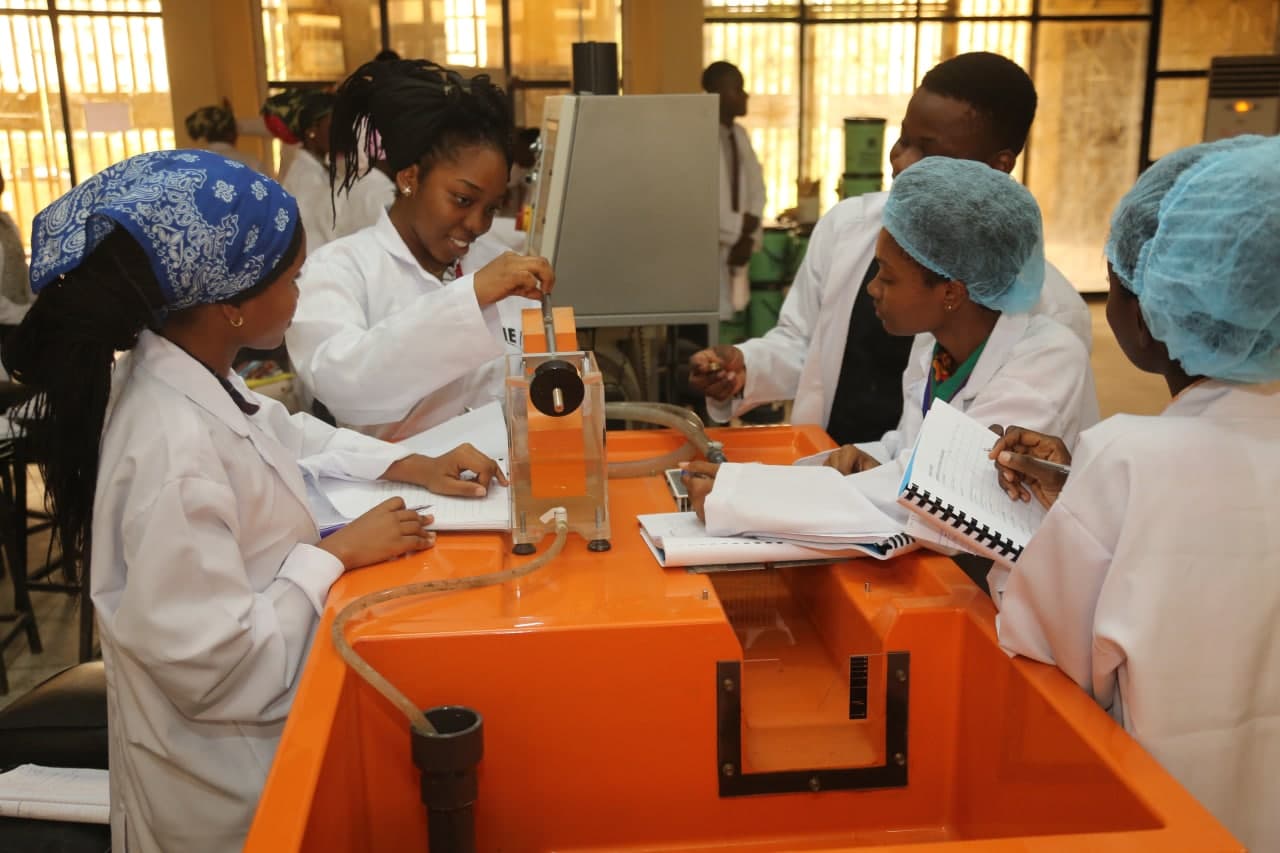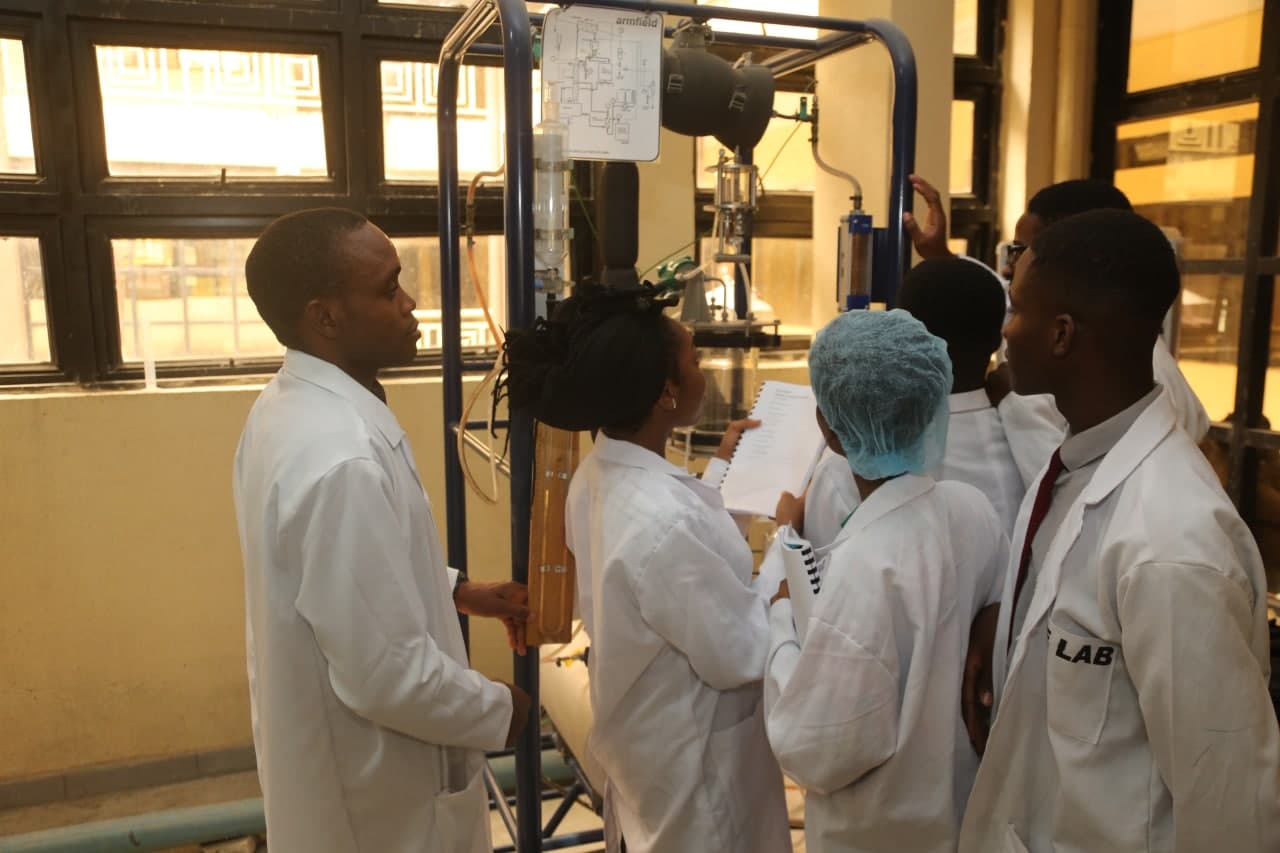 2020/2021 Academic Session
We congratulate
and welcome you
The Department of Chemical Engineering Welcomes you to a new session. The 2019/2020 Academic Session Promises all students a year full of rewarding activities. New students (100 Level) are expected to resume September 15th and the Old students (200-500 Level) are expected back in school on September 20th.