WELCOME TOChemical
Engineering
Apply the knowledge of mathematics, science, engineering fundamentals and an engineering specialization to the solution of developmental and complex engineering problems.
ADMISSION '21ARE YOU
READY
Prepare to engage in life-long and critical enquiry with skills in research and knowledge acquisition and an appreciation of the value of education to the wider community.
The ENGINEERING
AND SOCIETY
Apply reasoning informed by contextual knowledge including Humanities and Social Sciences to assess societal, health, safety, legal and cultural issues and the consequent responsibilities relevant to professional engineering practiceolore
WELCOME TOChemical
Engineering
WELCOME NOTE FROM
THE HEAD OF DEPARTMENT
Welcome to the Department of Chemical Engineering. The Department contributes to the mission of the University in training qualified engineers with the requisite skills and technical know-how needed to exploit the abundant natural resources and manpower for the growing industries of the nation, solve complex technological problems of modern society, the attainment of Vision 10:2022 and the Sustainable Development Goals (SDGs). The major areas of study include Chemical Processing, Thermodynamics, Bio–Chemical and Kinetics & Reaction Engineering amongst others.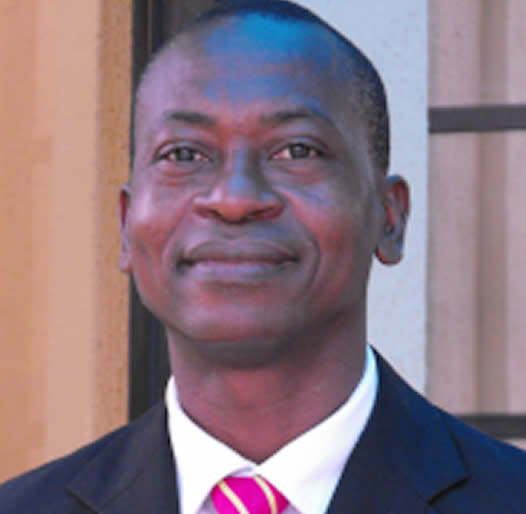 Our campuses are living laboratories for sustainability.
The entire staff and faculty of Chemical Engineering department congratulate and welcome all fresh students of the Chemical Engineering department. Orientation Programme was conducted for all the new intakes by members of the department. Prof. V. E. Efeovbokhan in his speech to the students encouraged the students to focus on their academic, their primary objective as students.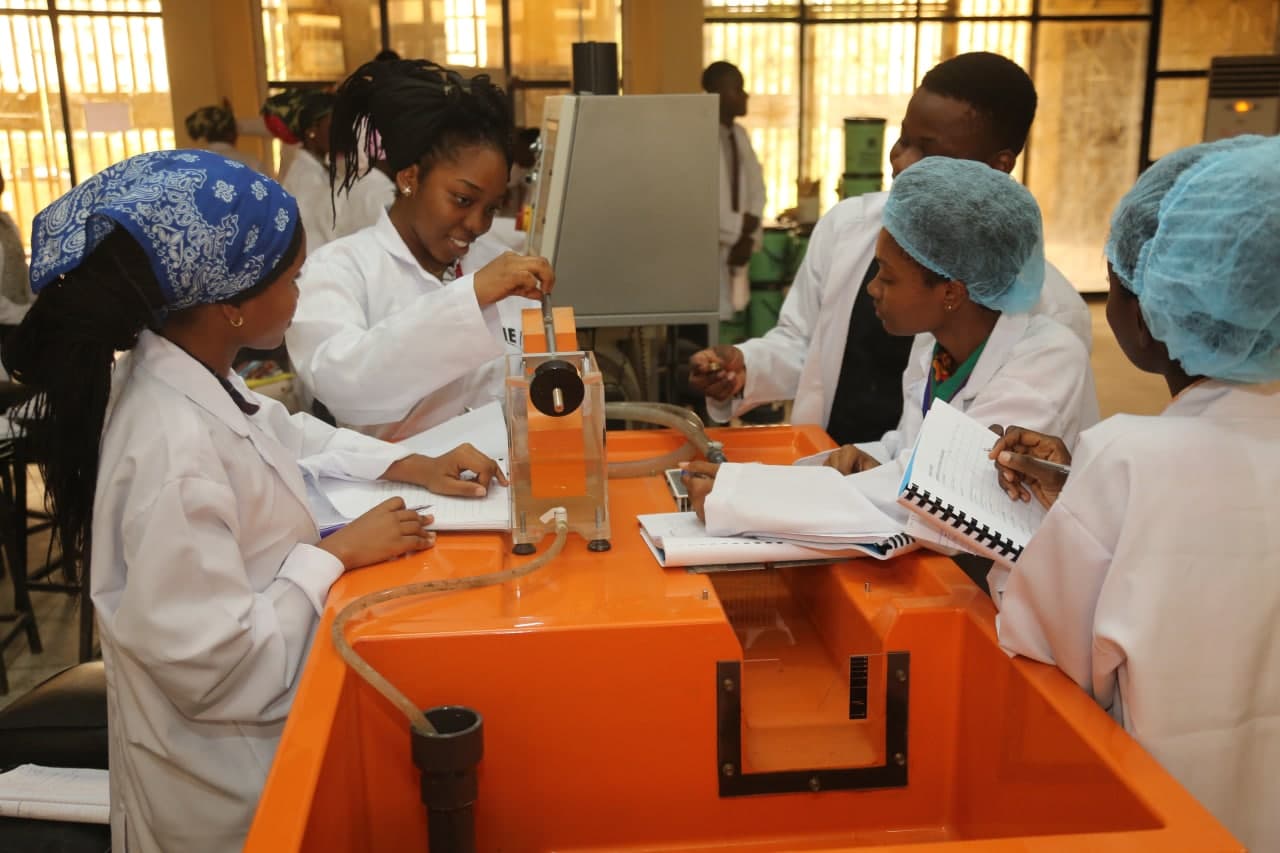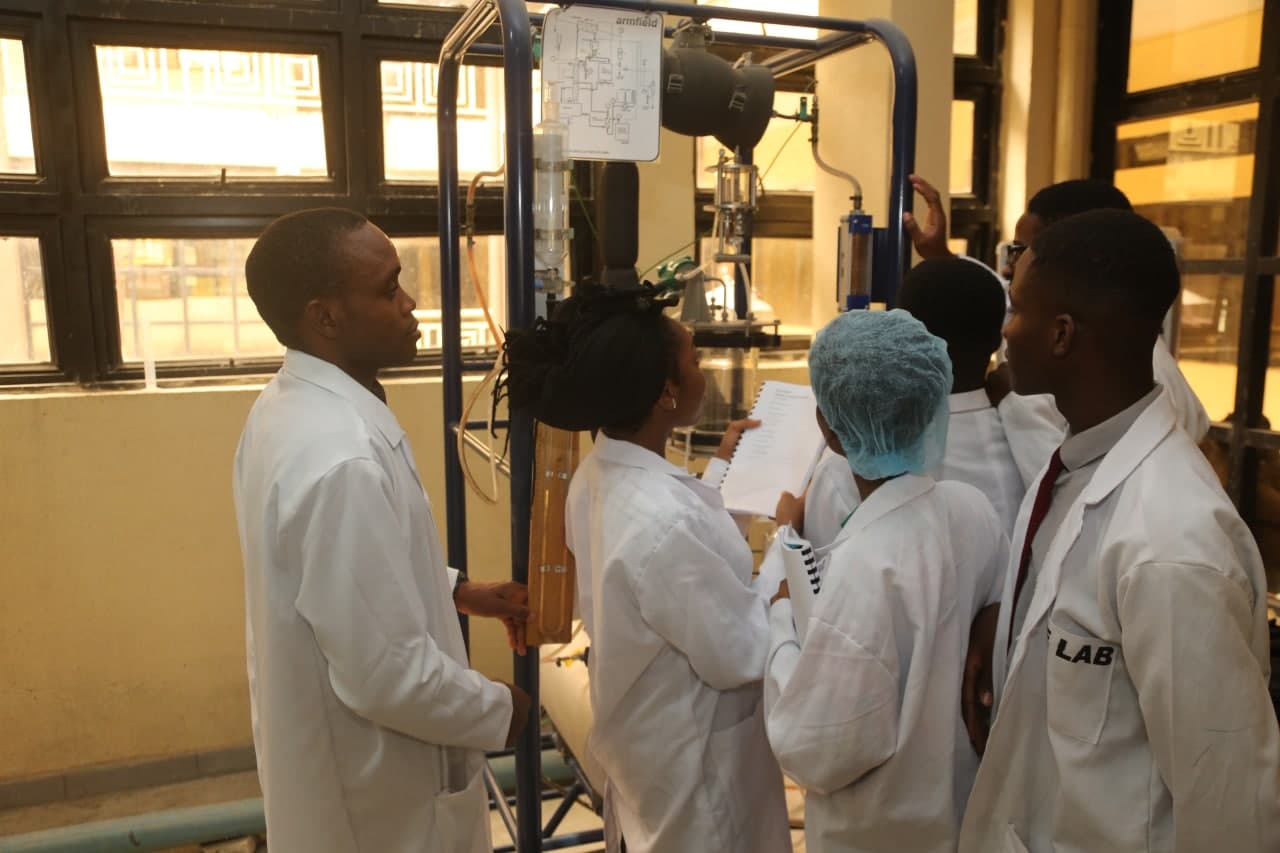 We congratulate
and welcome you
The Department of Chemical Engineering Welcomes you to a new session. The Academic Session Promises all students a year full of rewarding activities. 
Students' Industrial Work Experience Scheme (SIWES)